JUST FOR YOU
PAGE 1
BY
GOSHEN
FLOOR MART
Each month, Goshen Floor Mart delivers you articles, information, tips, advice, and news about your home and business... and more specifically related to flooring. From the latest technologies to trends, new products, maintenance, ideas, inspirations, and a myriad of other helpful and interesting information. Our goal is to help make your home or office better and offer you the ideas and information that is most interesting and helpful to you!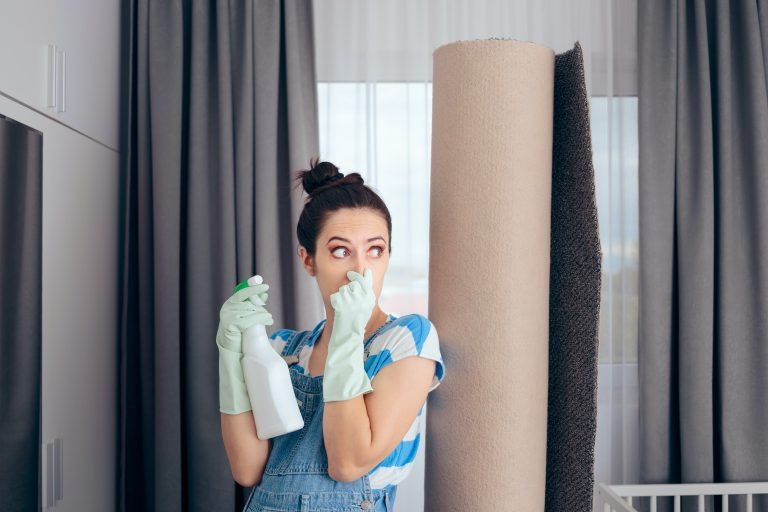 Do Carpet Deodorizers Actually Work?
Any parent or pet owner can tell you, that over time your carpet can get downright stinky. You've probably seen advertisements or seen products in the store that claim to deodorize carpets. But, do they actually work to remove unwanted smells, or is it just a mask? Carpet deodorizers come in a variety of different forms... see more here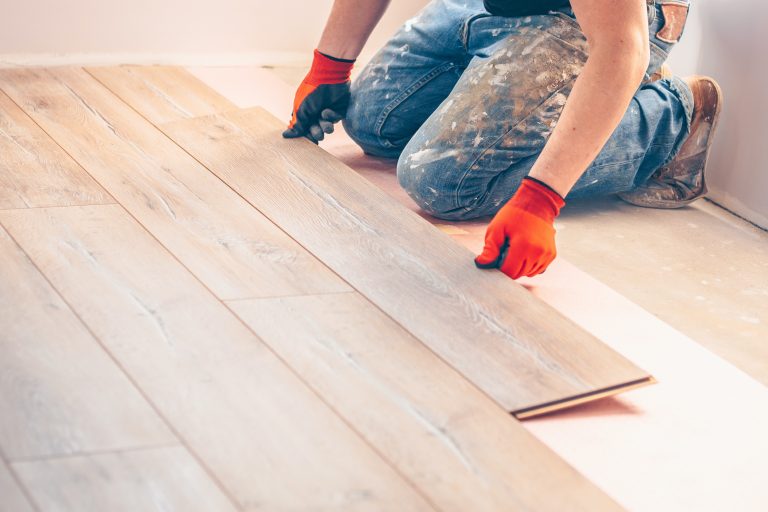 When Installing New Floors, Do This, Not That
If you're installing new floors in your home, there are a few things you need to know about. Not all flooring is created equally, and some are much more challenging to install than others. If you feel at all uncomfortable about installing flooring, it's better to hire a professional. However, some flooring like laminate is... see more here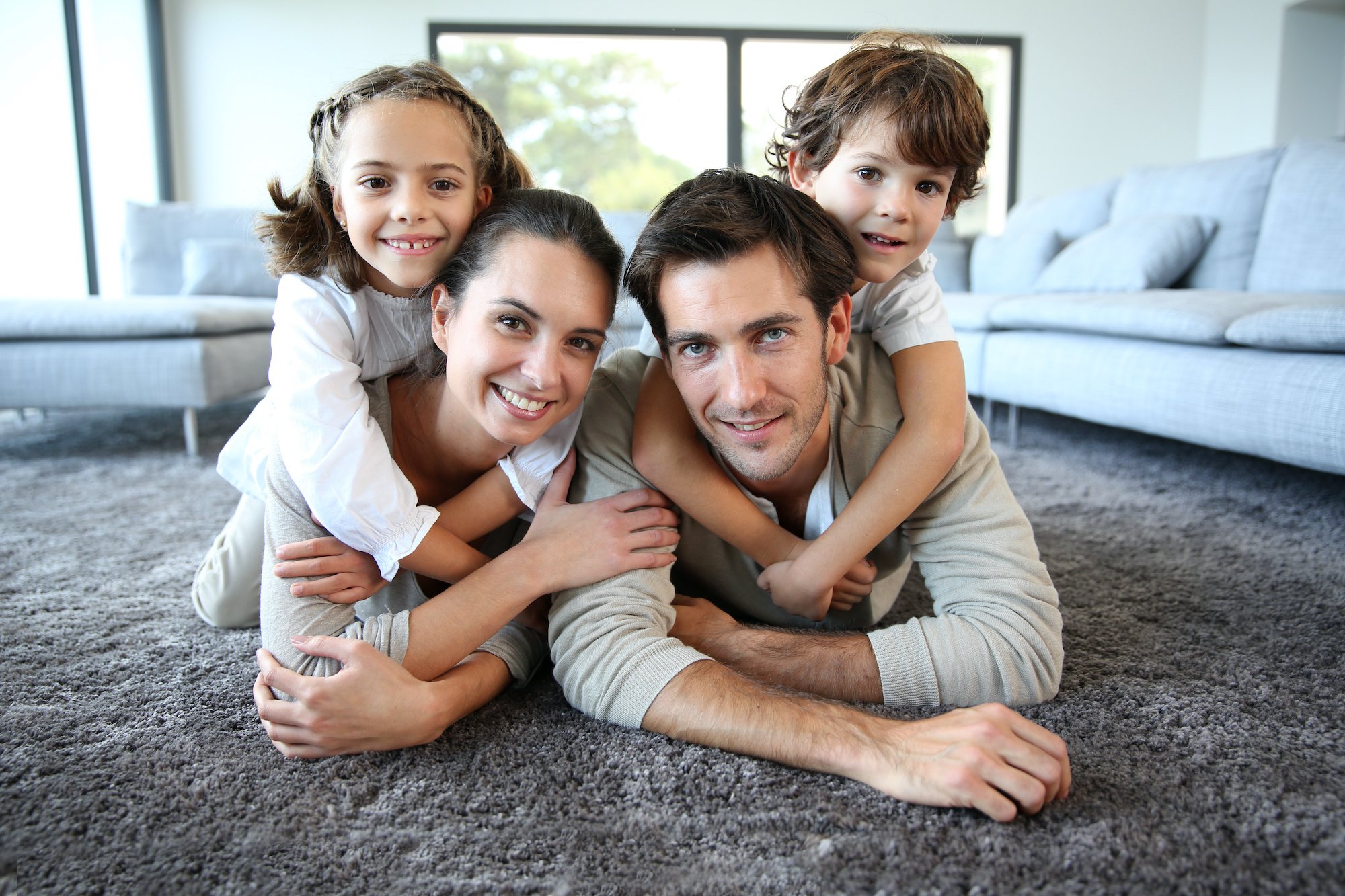 How To Choose Carpet Types For Your Home
Choosing the right carpet for the right room in your home is a more complicated task than it may first seem. While some rooms are obvious candidates for other types of flooring — maybe skip carpeting your kitchen or bathroom — the kinds of carpet that work best for other rooms may not be so... see more here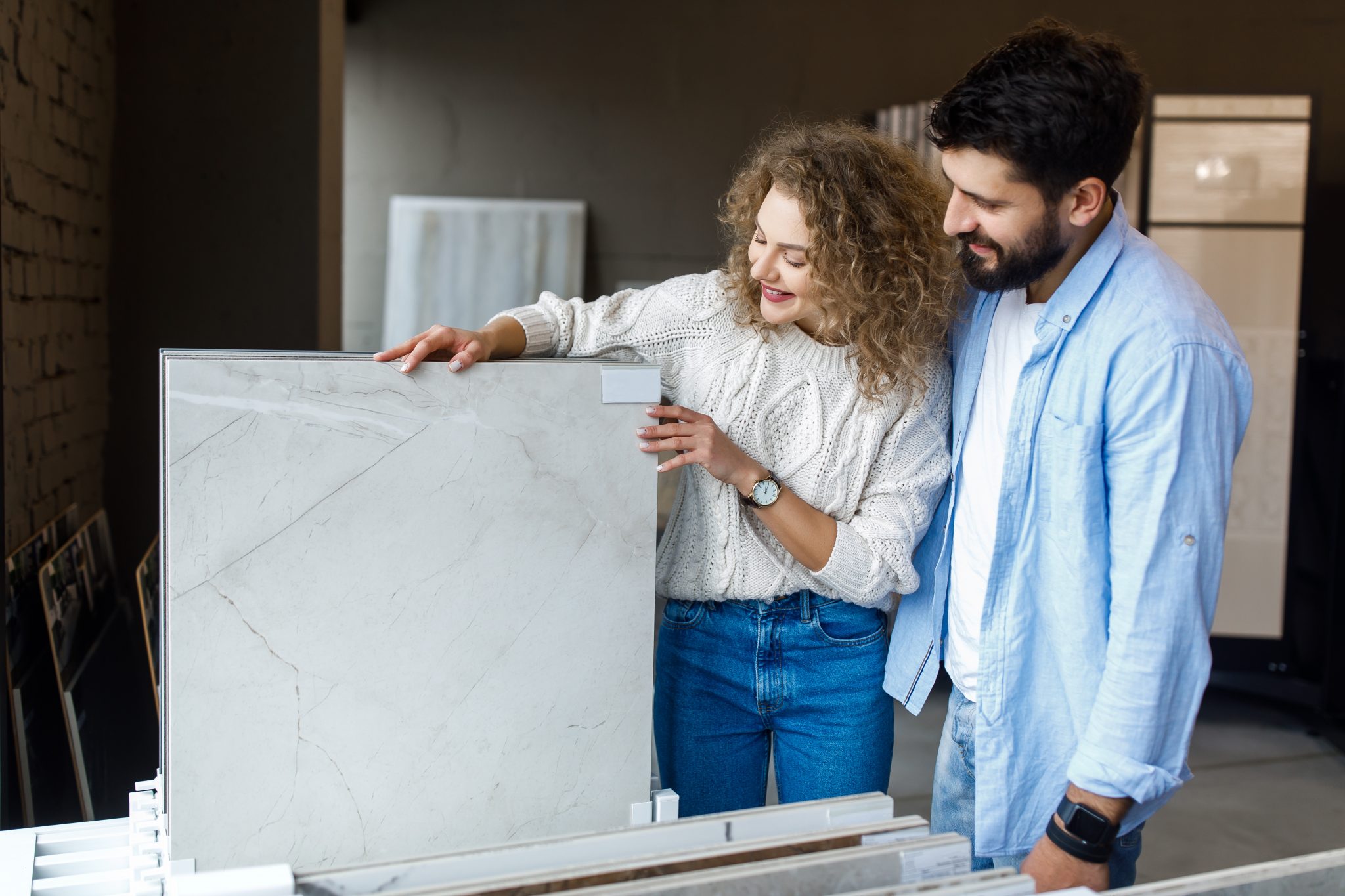 9 Questions To Ask Before Buying New Flooring
Shopping for flooring is an exciting time, but there are a lot of options out there to choose from. Before you buy new flooring, there are some important questions you want to ask to make sure you are buying the best option for your home. Here's a breakdown of what you need to think about … see more here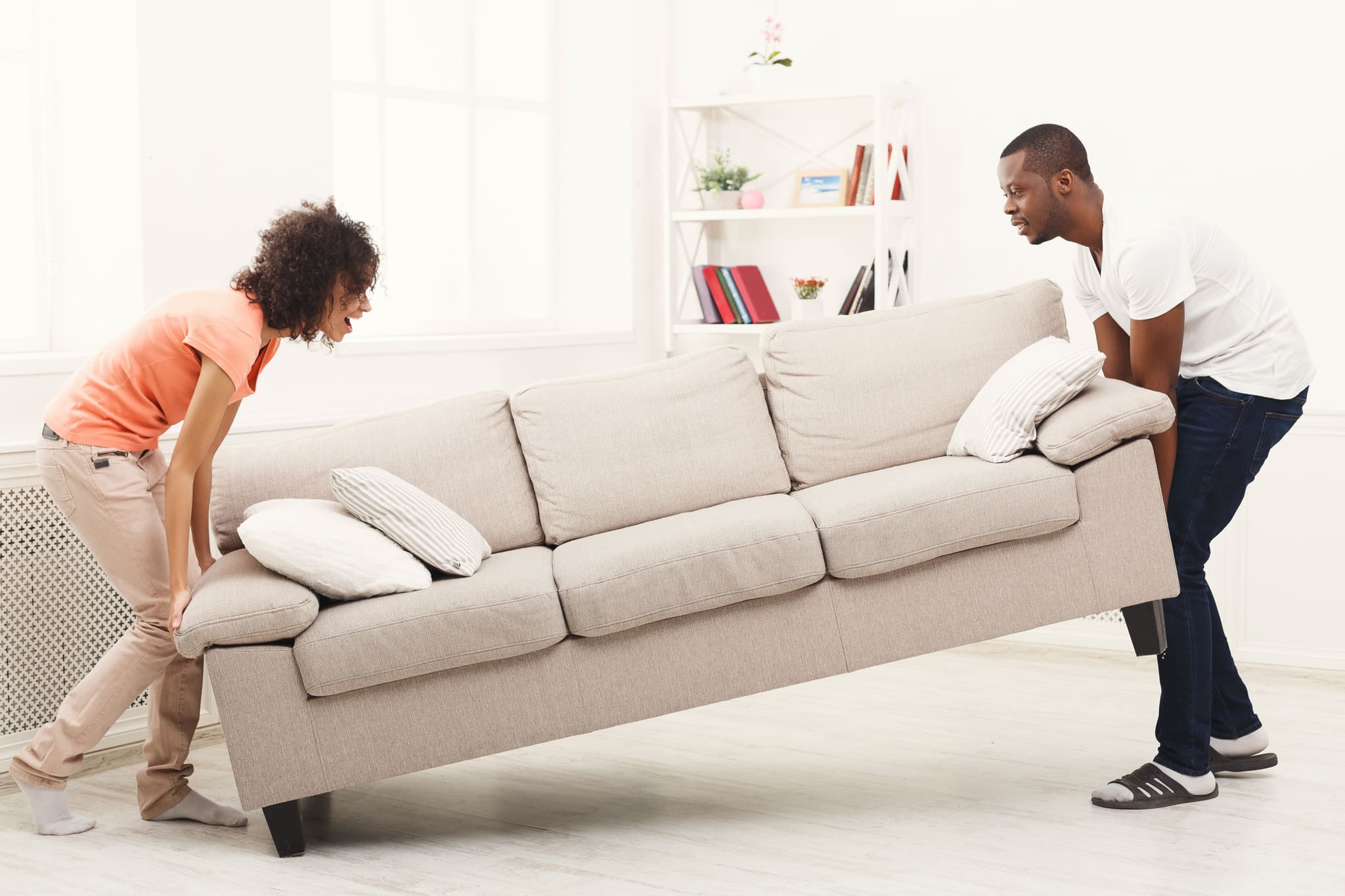 Getting New Floors? Here's What To Do With Your Furniture
You've picked out the flooring of your dreams and it's going to match your room design and every piece of furniture in it. Now you have to get your flooring installed, and that means moving your furniture out of the way. But, what should you do with your furniture in the meantime? Let's take a … see more here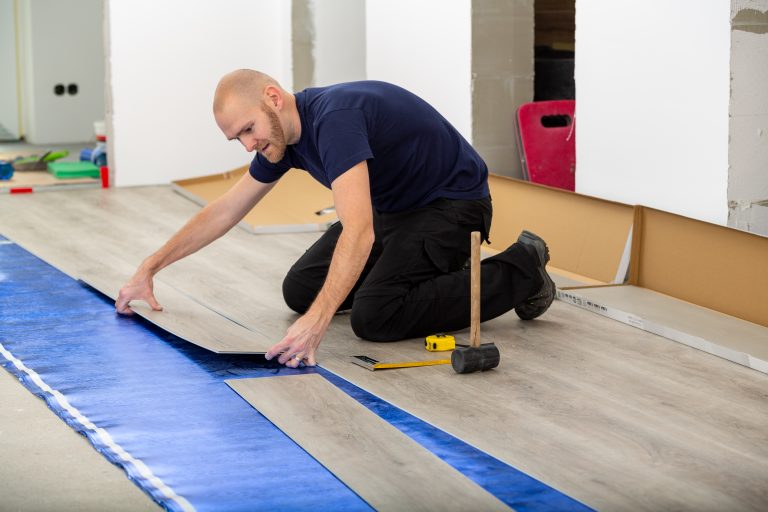 Best Underlayment for Different Types of Flooring
If you've ever lived in an apartment complex and lost sleep at night because the upstairs neighbors were dropping bricks on the floor (or at least that's what it sounded like), you understand the importance of underlayment. Flooring underlayment is a thin layer of material that provides cushion, absorbs sound, adds insulation, and … see more here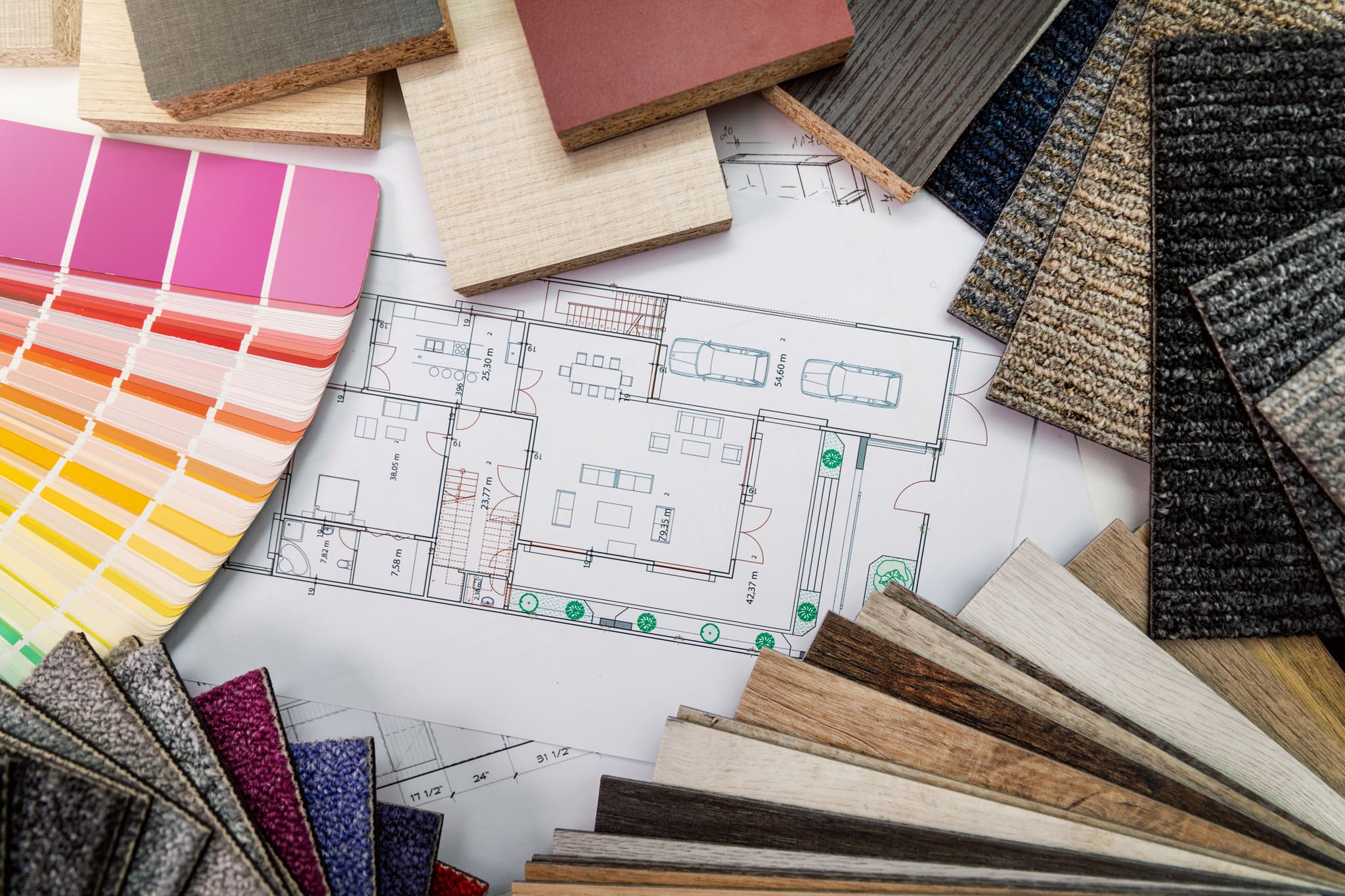 Building a House? Here's How To Choose Your Flooring.
Choosing to build a new home instead of purchasing an existing one is a massive decision on its own — and that's just the beginning. The proud new owner of a custom home will have made hundreds (if not thousands) of decisions by the time the construction is complete — from choosing the right... see more here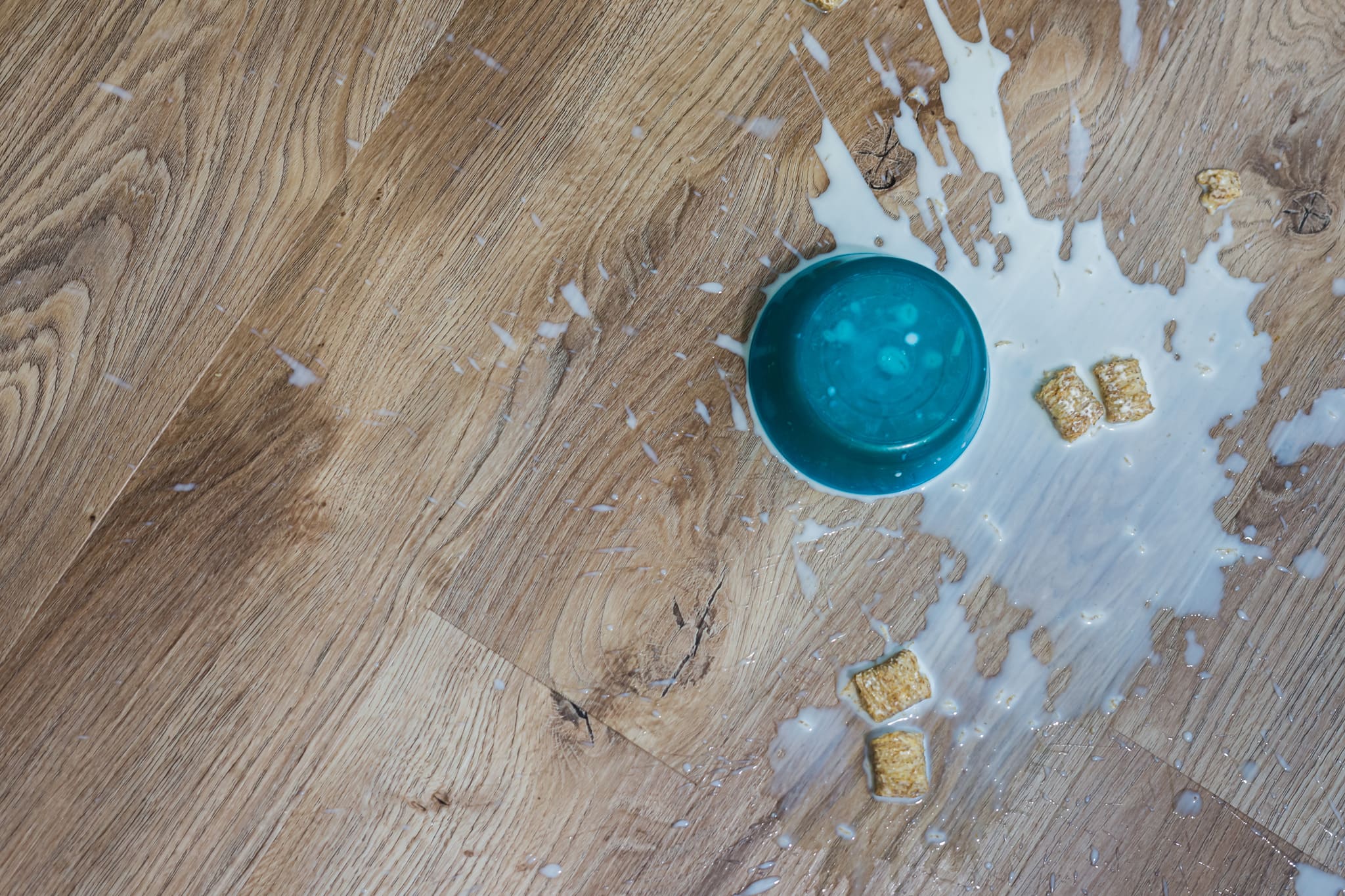 Protecting Your Hardwood Floors From Stains
It's a fact of life that spills, drips, and accidents are going to happen to your floors. Liquid blunders can be catastrophic when you have hardwood floors. Protecting your hardwood floors from stains can quickly become a priority for you. Fortunately, there are preventative measures you can take to avoid having to deal with stains… see more here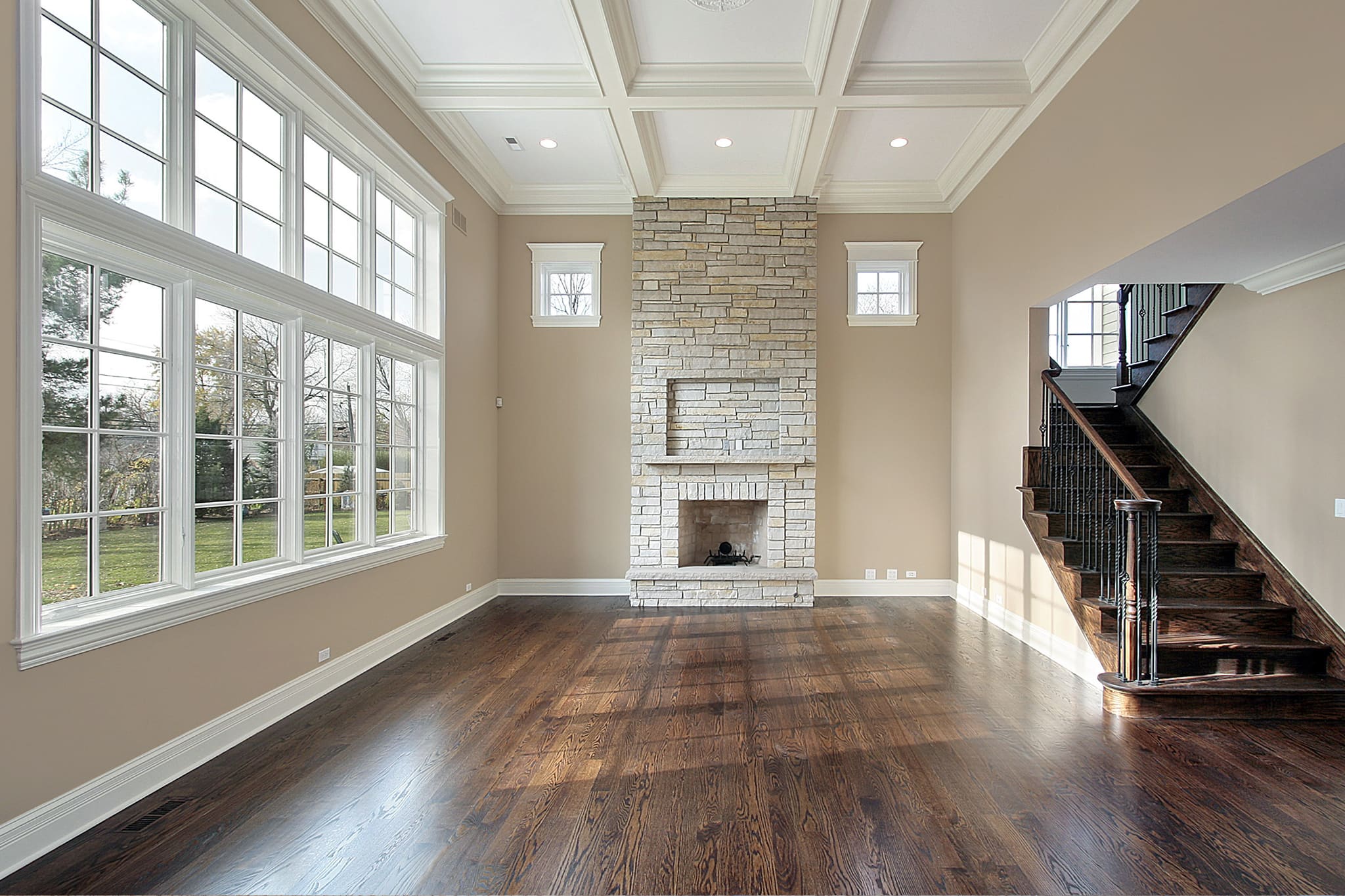 Hardwood Floor Cleaning And Maintenance To Keep Your Floors Beautiful
Hardwood floors have a natural beauty that no synthetic material could ever capture. This classic flooring was once a main-stay in homes before falling out of fashion. But research is showing that hardwood floors are rising in popularity in the United States. If you have hardwood floors in your home or you're considering installing them…
see more here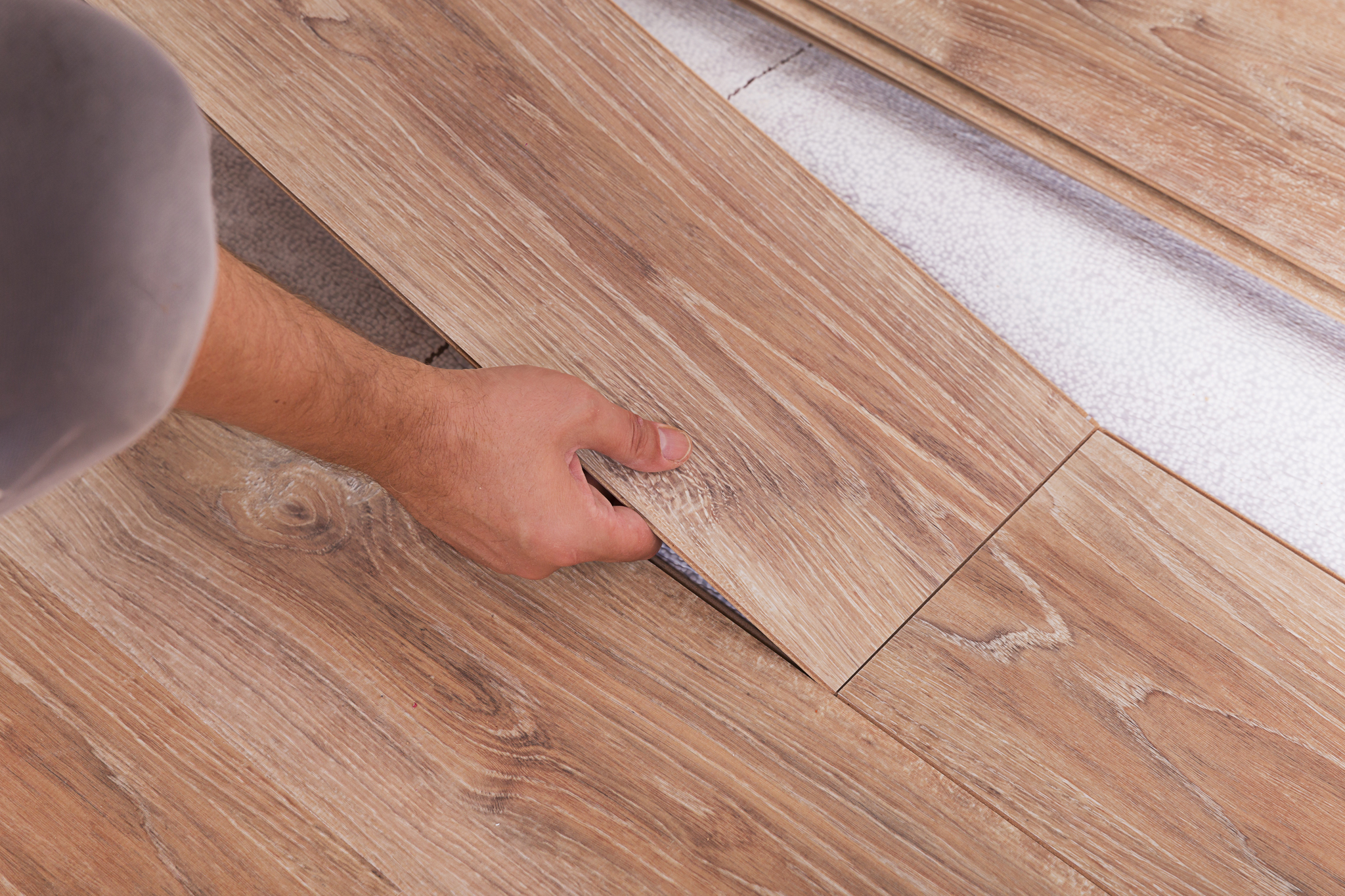 Installing Laminate Flooring: The Complete Guide
If you're a beginner in the world of flooring, then installing laminate flooring is a great place for you to start. Unlike other types of flooring, laminate doesn't require grout, adhesives, or nails; it simply snaps into place. Laminate floats above your subfloor or underlayment and doesn't need to be attached to either. Our complete … see more here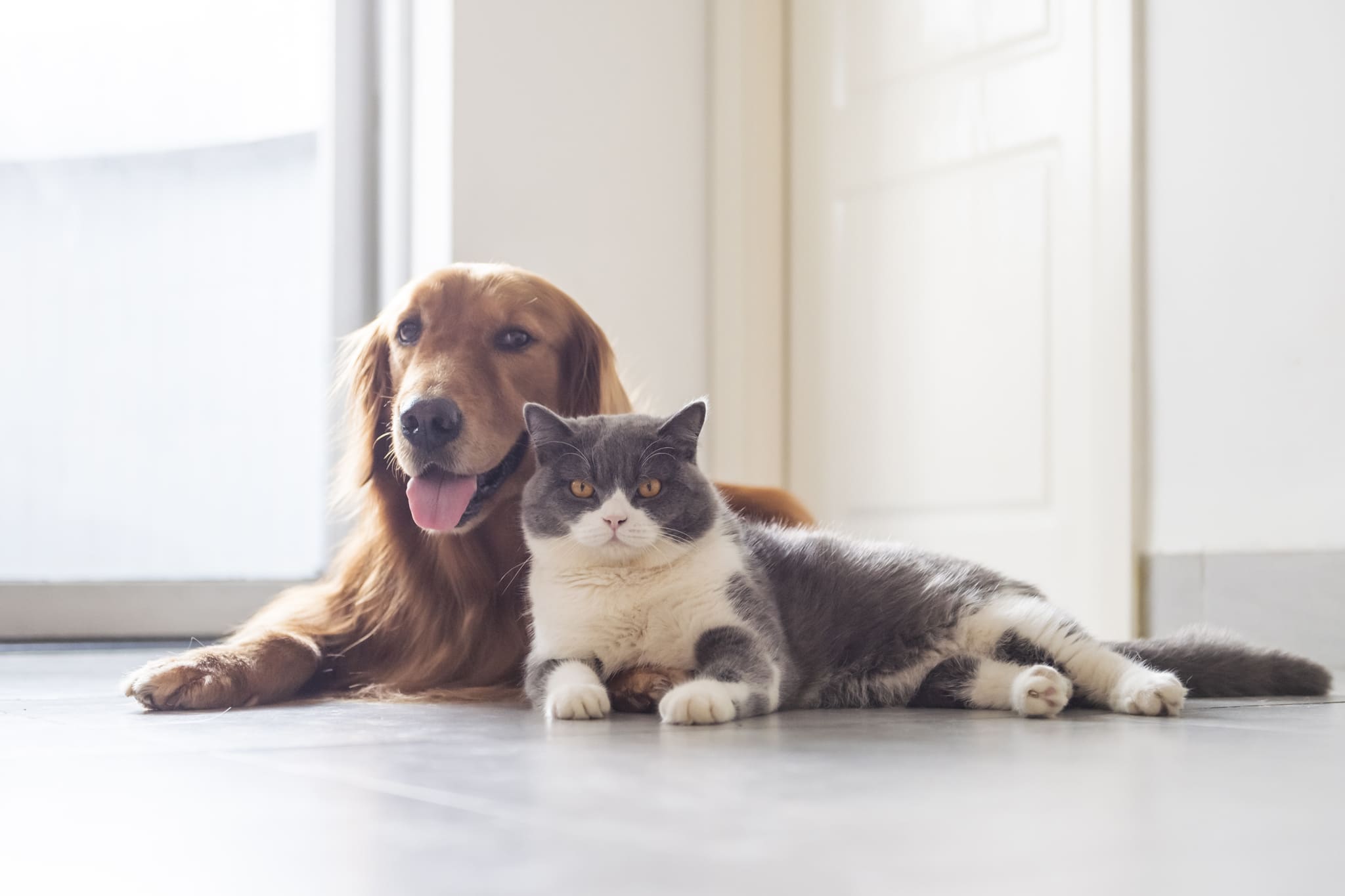 Pet-Friendly Flooring Options That Look Great
Pets can be really tough on our floors. When it's time to upgrade or replace your floors, you want to choose pet-friendly flooring that looks great and is durable. In a home with pets, you want material that is resistant to scratching and damage from accidents your pet may have. It also needs to … see more here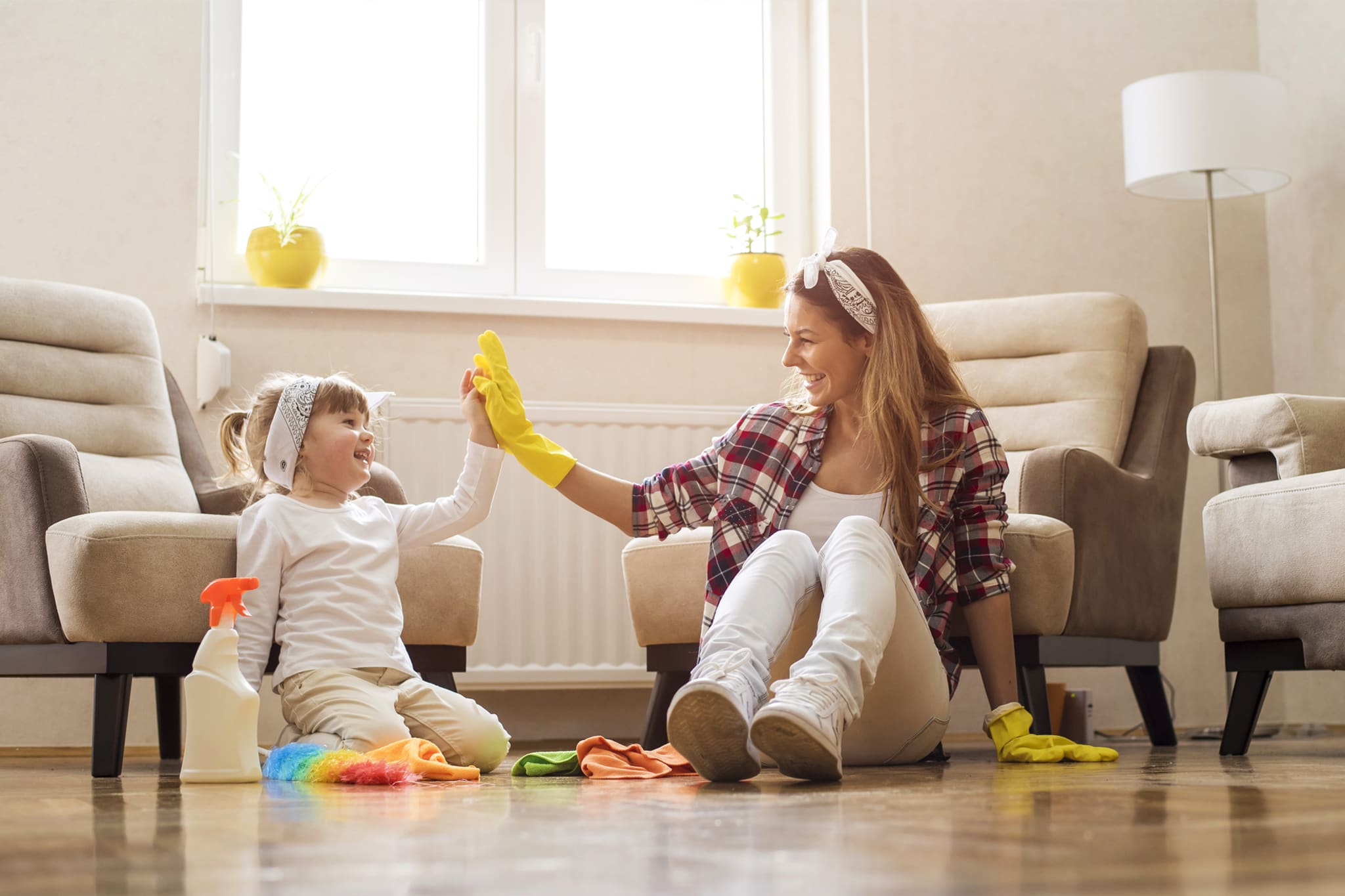 The Ultimate 2021 Spring Cleaning Checklist
The remaining chill days of winter are coming to an end, and a spring refresh is already on its way. With the warmth of spring comes the opportunity for us to open our windows and let in the clean air and make our homes feel fresh again. Cleaning in the spring gives us an opportunity … see more here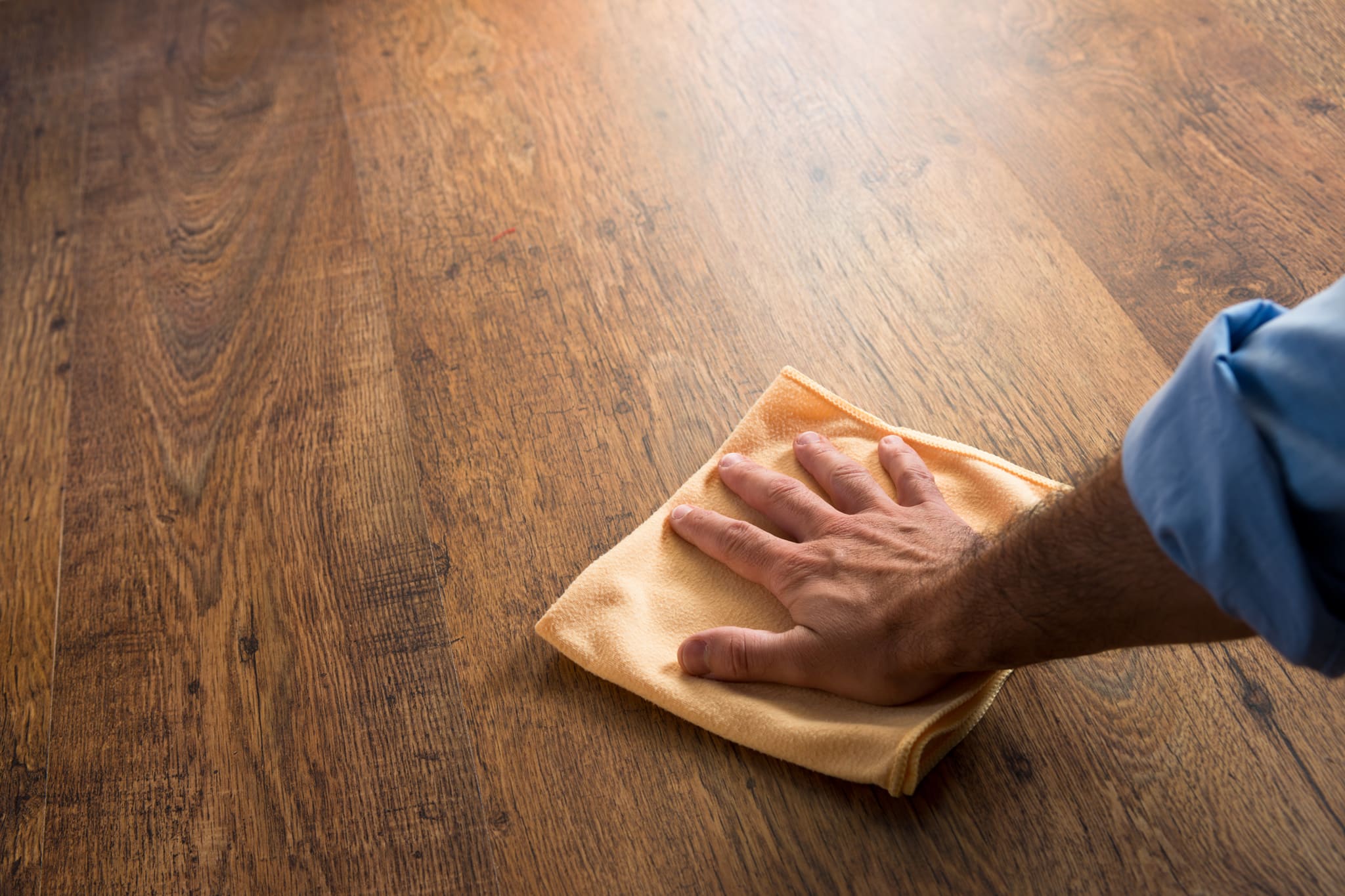 Try These Homemade Floor Cleaning Remedies Before You Call The Professionals
Spilling a glass of red wine or spaghetti onto a light-colored carpet is a traumatic event. Grout can become discolored on your tile flooring with age, and major food spills can happen on your laminate flooring at any time. These spills don't have to be the end of the world, though. There are plenty of … see more here