CARPET


Goshen Floor MArt... Featuring ONE OF MICHIANA'S LARGEST CARPET SELECTIONS
Carpet is the most popular type of flooring for homes and there are many good reasons why. Check out Goshen Floor Mart when you are in the market for carpeting your home or business. We can assist you with a friendly, helpful and experienced team, one of the largest carpet selections in Michiana and the fairest pricing in the industry!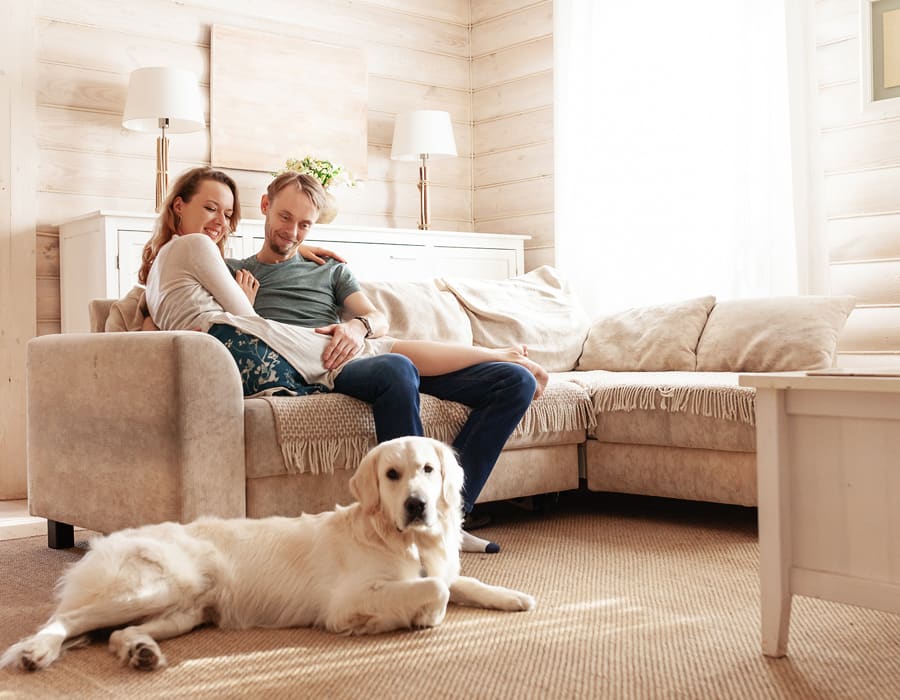 CARPET KEEPS YOU AND YOUR ROOM WARMER
Carpet insulates homes better than hard flooring, it can actually reduce heating bills in most cases.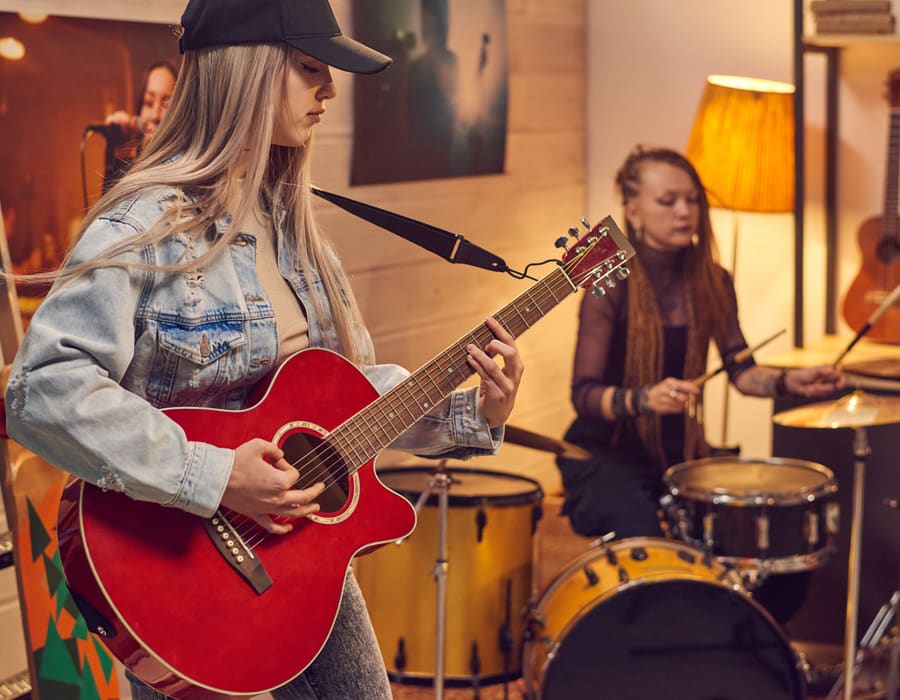 CARPET ABSORBS SOUND AND REDUCES NOISE
Many people love the fact that carpet actually dampens sound by reducing vibration. Hard flooring often has the opposite effect. In fact. Many businesses intentionally add carpet to areas in their buildings where they want to reduce noise.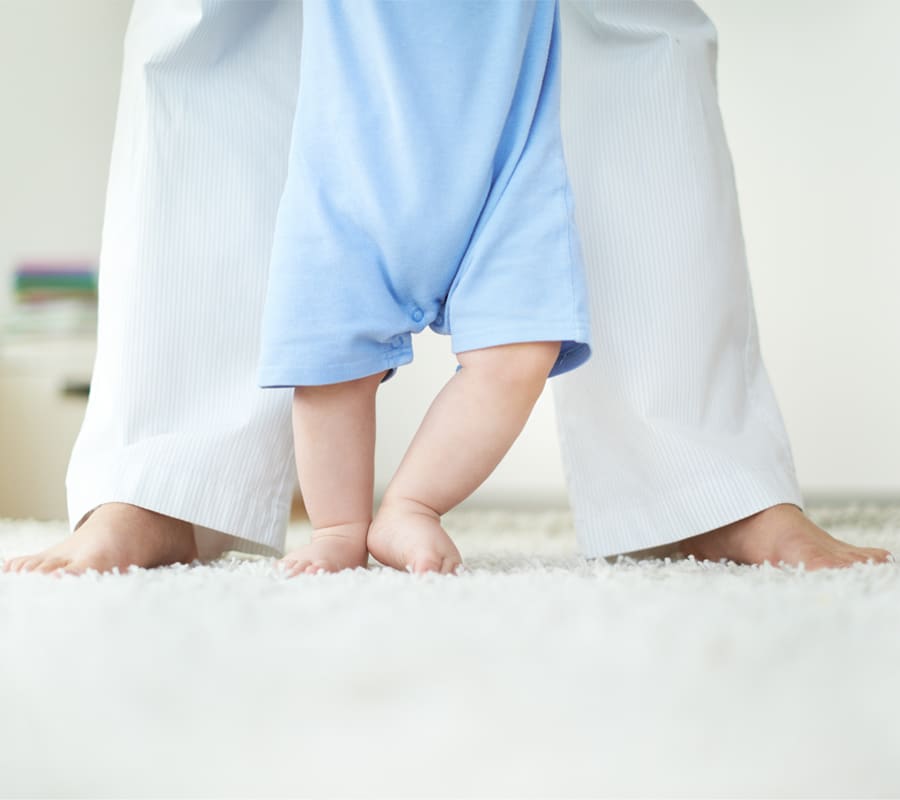 CARPET IS SOFTER, SAFER... EVEN SLIP RESISTANT
The soft feel is another nice feature to carpeted floors. Everyone can relate to that soft, comfortable feel that you get when stepping onto a nice soft, plush carpet.
Carpet is even comfortable to sit on… or tumble and wrestle in some cases. That soft feel of carpet (plus the added benefit of padding) also delivers another benefit, it makes floors safer if you happen to fall. That's true for everyone but especially for children and the elderly. Not only is it softer if you do happen to fall, but it is obviously more slip resistant than other flooring.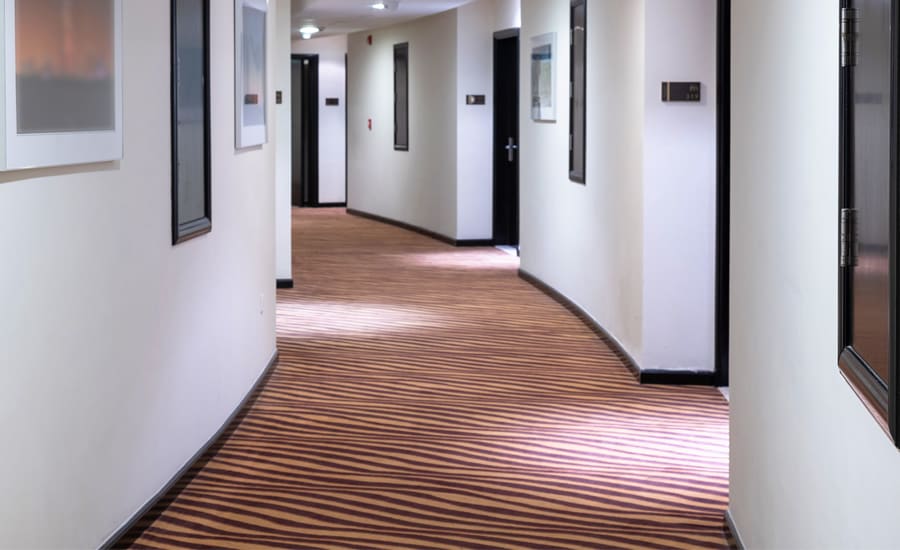 CARPET IS AVAILABLE IN COUNTLESS DESIGN OPTIONS
Carpets are available in virtually unlimited colors, patterns, textures, styles and material types. You can find a great carpet for virtually any room. Carpet comes in more options than any other type of flooring.

When you're in the market for new carpet (or any other type of flooring) the friendly staff at Goshen Floor Mart will be happy to assist you in finding the flooring that suits you best. We will also provide you with a free, no-obligation estimate. Call Goshen Floor Mart today at 574.642.4770 or contact us here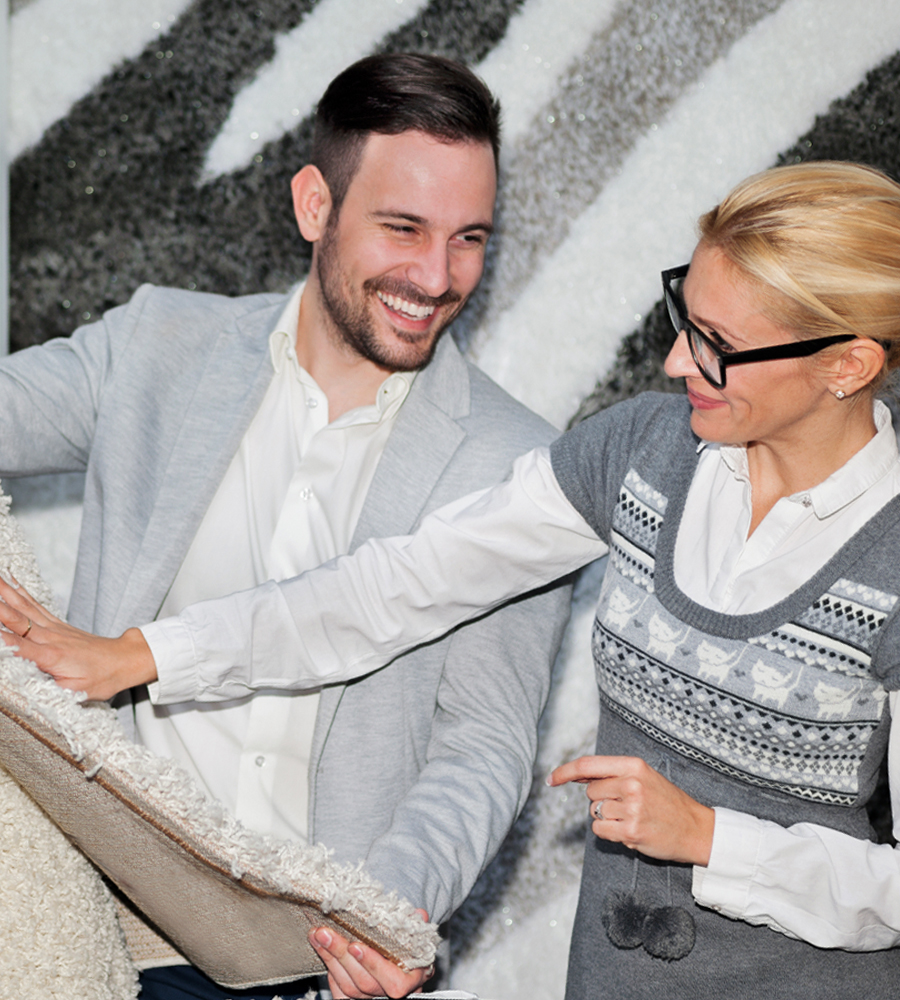 Let Goshen Floor Mart Help You Find the Perfect Carpet...
Choosing the right carpet is not always an easy choice, in part because there are so many options available. Carpet can also be a pretty large investment so making the right choice is important. You can improve your odds of making a great choice by working with people who know that business best. That's where Goshen Floor Mart comes in. After nearly 25 years in the flooring business, our team knows carpet (and virtually every other type of flooring) inside and out.
The Goshen Floor Mart professional designers and representatives are here to assist you every step of the way in making the best flooring choices for your home or business.
Visit Goshen Floor Mart, one of Michiana's largest flooring showrooms, and we will be happy to assist you in all of your flooring needs. You can call us at 574.642.4770 or contact us here for a free estimate
Discover
Goshen Floor Mart
Products here
click any Product Title to visit that page

If you're in the market for flooring feel free to contact Goshen Floor Mart. Remember, we are always happy to provide you with a free estimate. Call us today at 574.642.4770 or contact us here