REMNANT CARPET & VINYL


Goshen Floor MArt...
Featuring ONE OF THE REGION'S LARGEST REMNANT FLOORING SELECTIONS... and the best prices!
At Goshen Floor Mart you can often get all of the benefits of carpet and vinyl flooring with remnant. We regularly end up with extra carpet and vinyl from large rolls or purchases, flooring that comes from bulk orders, or because someone did not like the exact type of flooring that was delivered to us. Of course, this can be a huge advantage to our customers who are looking for very special pricing on carpet or other types of flooring. You might have an apartment complex, rental homes or a room in your house where our remnant flooring goes perfectly. At Goshen Floor Mart, our remnant selection is enormous which delivers you the best opportunities ever for finding exactly what might suit your needs. The choices, colors, styles and types are almost endless. So if you're in the market for a great deal on carpet, vinyl or other types of flooring, visit Goshen Floor Mart and save a ton!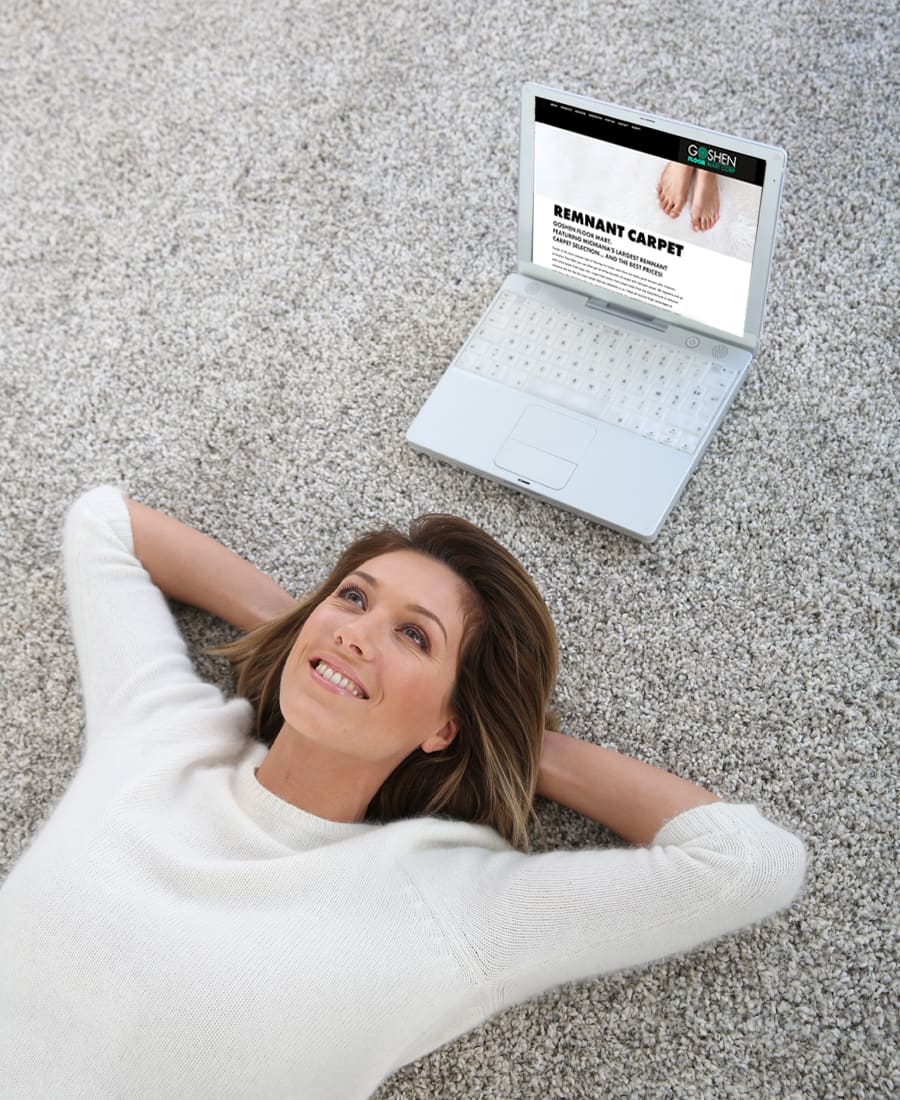 REMNANT FLOORING DELIVERS ALL OF THE BENEFITS OF OTHER FLOORING... AT A MUCH LOWER INVESTMENT
Remnant Carpet and Vinyl Flooring provide you with all of the features and benefits of any other carpet or flooring. The only real difference is the cost. From less expensive flooring to luxurious, high-end flooring, remnant flooring products are readily available to you in many styles, colors, sizes, textures and brands. Furthermore, when the selection has been what is holding you back, come to Goshen Floor Mart where we have one of the largest selections of remnant flooring in the entire Midwest!
Now you can have your cake and eat it too!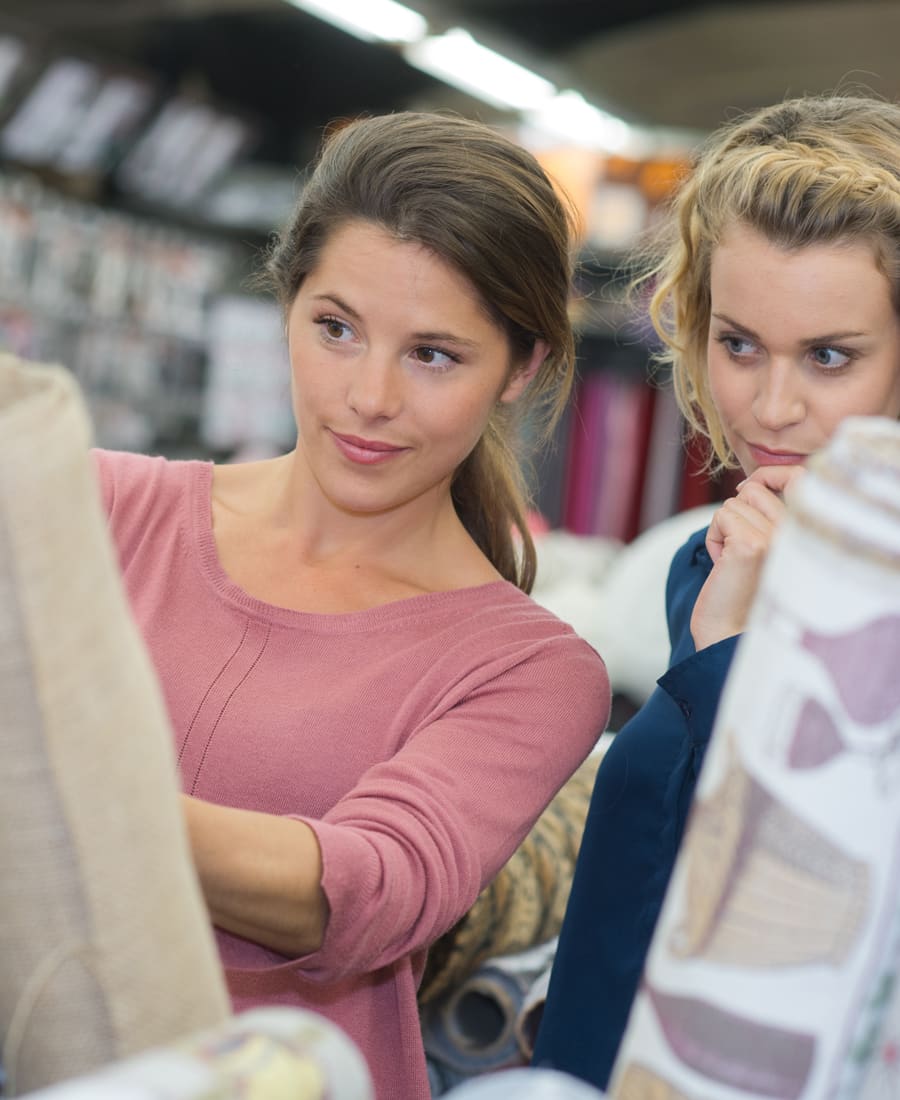 WHEN IT COMES TO REMNANT FLOORING... IT'S ALL ABOUT SELECTION
The one obstacle that prevents most people from purchasing remnant flooring is typically not being able to find the type, color, brand, texture or style of carpet that they are looking for. At Goshen Floor Mart we have overcome that obstacle by providing Michiana with one of the largest selections of remnant carpet and vinyl flooring in the entire midwest. Visit our showroom and you will find hundreds, even thousands of rolls of remnant carpet, vinyl and other types of flooring, in every size, color, shape, texture and brand you can imagine. We are the leader in flooring in northern Indiana and southern Michigan... and that goes for remnant flooring as well.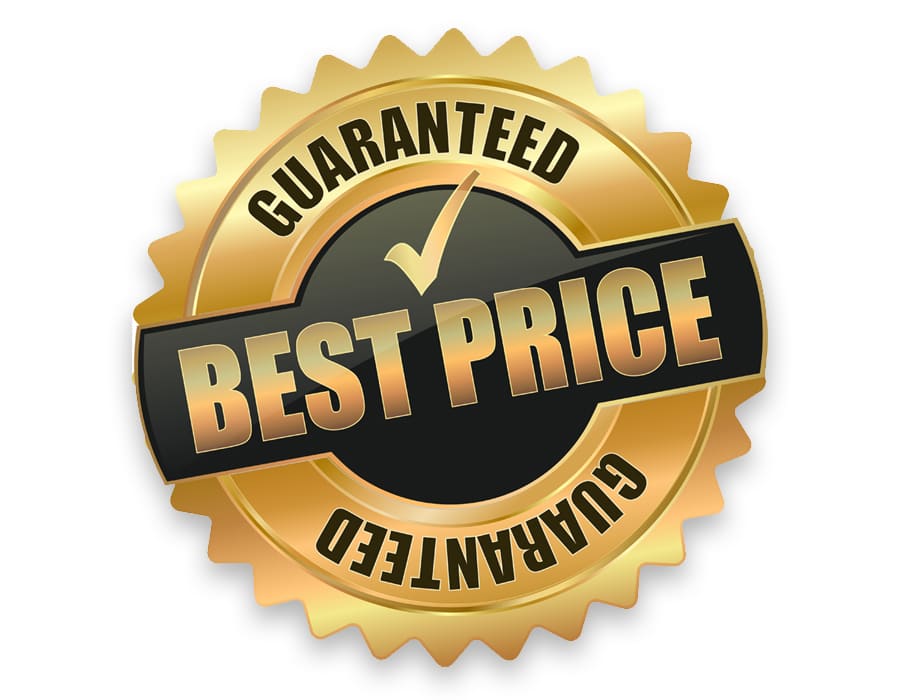 GOSHEN FLOOR MART OFFERS YOU THE BEST PRICES ON REMNANT FLOORING... PERIOD!
When it comes right down to it, the biggest advantages of remnant carpets are price and availability. With Goshen Floor Mart's immense selection of remnant flooring and the way, we price our remnant selection... you get both advantages. Visit our showroom and get a great deal on the carpet or other flooring you're looking for.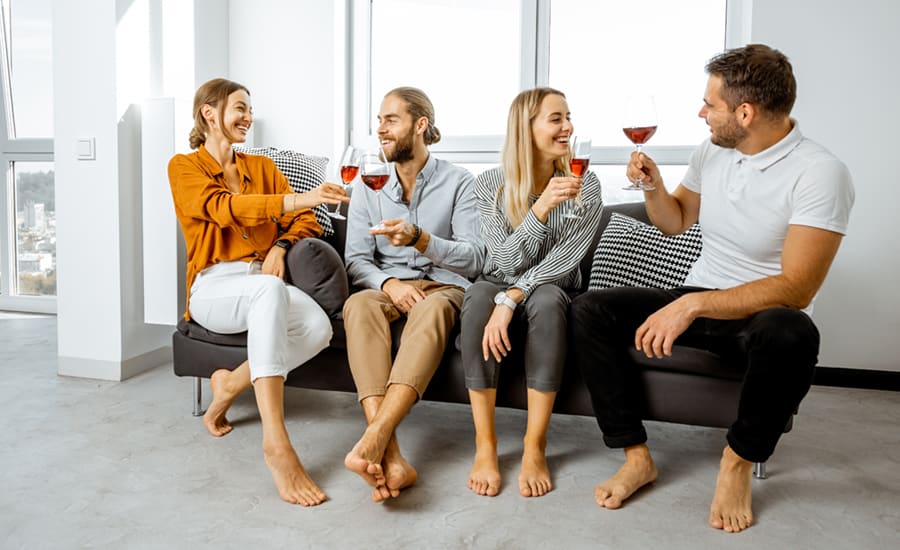 THE ONLY ONE WHO WILL KNOW IT'S REMNANT... IS YOU!
The beauty of remnant flooring is that no one knows that it's remnant, except for you. It's the same quality, the same brand that you might have picked... but you just happened to pay a heck of a lot less!

When you're in the market for new carpet (or any other type of flooring), the friendly staff at Goshen Floor Mart will be happy to assist you in finding the flooring that suits you best. We will also provide you with a free, no-obligation estimate. Call Goshen Floor Mart today at 574.642.4770 or contact us here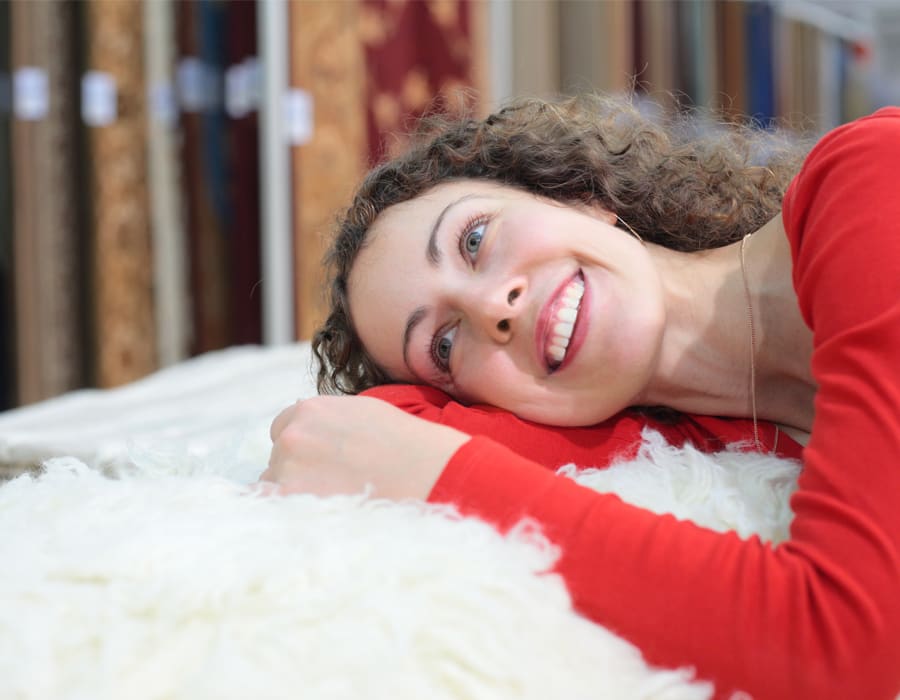 Let Goshen Floor Mart Help You Find the Perfect Remnant Carpet...
Choosing the right carpet is not always an easy choice, in part because there are so many options available. That's also true of remnant carpet. The best way you can improve your odds of making a great remnant carpet choice is by working with people who know that business best. That's where Goshen Floor Mart comes in. After nearly 25 years in the flooring business (and specializing in remnant carpet), our team knows the business carpet inside and out.
The Goshen Floor Mart professional designers and representatives are here to assist you every step of the way in making the best choices in remnant carpet for your home or business.
Visit Goshen Floor Mart, one of Michiana's largest flooring showrooms and we will be happy to assist you in all of your flooring needs. You can call us at 574.642.4770 or contact us here for a free estimate
Discover
Goshen Floor Mart
Products here
click any Product Title to visit that page

If you're in the market for flooring feel free to contact Goshen Floor Mart. Remember, we are always happy to provide you with a free estimate. Call us today at 574.642.4770 or contact us here