In-House FLOORINg DESIGN SERVICES


From Helping Families redecorate their Homes to Assisting Business Owners in Renovating their Entire Facilities... GOSHEN FLOOR MART Designers are here to serve you!
At Goshen Floor Mart we are known for our vast selection of flooring materials. However, we are also well-known for our Professional In-House Design Service. Our Designers work hand in hand with our customers, both homeowners and business owners, to assist them in locating the best flooring for their particular needs and lifestyle. They understand the various types of flooring (carpet, vinyl, laminate, tile even hardwood floors) as well as brands, colors, fabrics, textures… and how to bring them all together and make them come to life!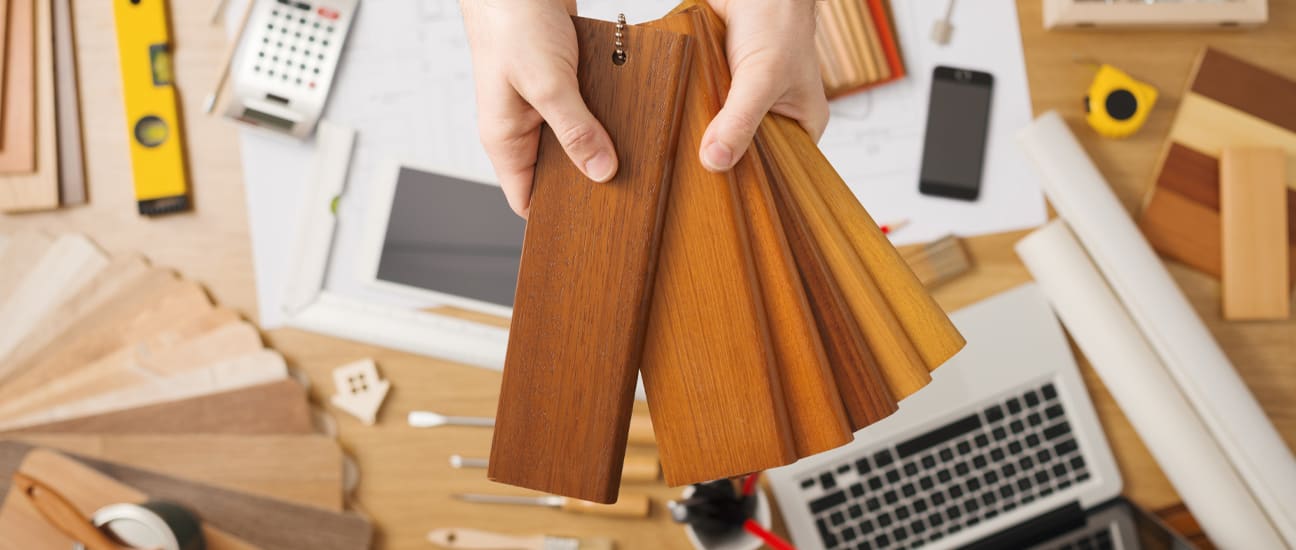 Our Professional Designers work with you to ensure you get the best flooring for your specific needs and objectives. They ask the right questions and then filter that information to assist you in meeting your personal (or business) goals. Whether you're looking for style, strength, longevity (or a combination), our flooring experts provide our customers with professional, sound and helpful assistance.

Click here for information on Goshen Floor Mart's Expert Floor Installation Team