EXPERT FLOORING INSTALLATION SERVICES


You Chose the right Flooring... Now You Need The Right Folks To Install It. GOSHEN FLOOR MART Can Do That!
In this industry, if you don't install the product properly, game over. That's why at Goshen Floor Mart we have the very best installers in the business. From carpet to hardwood, from ceramic and porcelain tile to luxury vinyl plank, our installers can't be beat. They pay attention to even the smallest details and never cut corners. They ensure that regardless of what type of flooring they install, the final project is a masterpiece!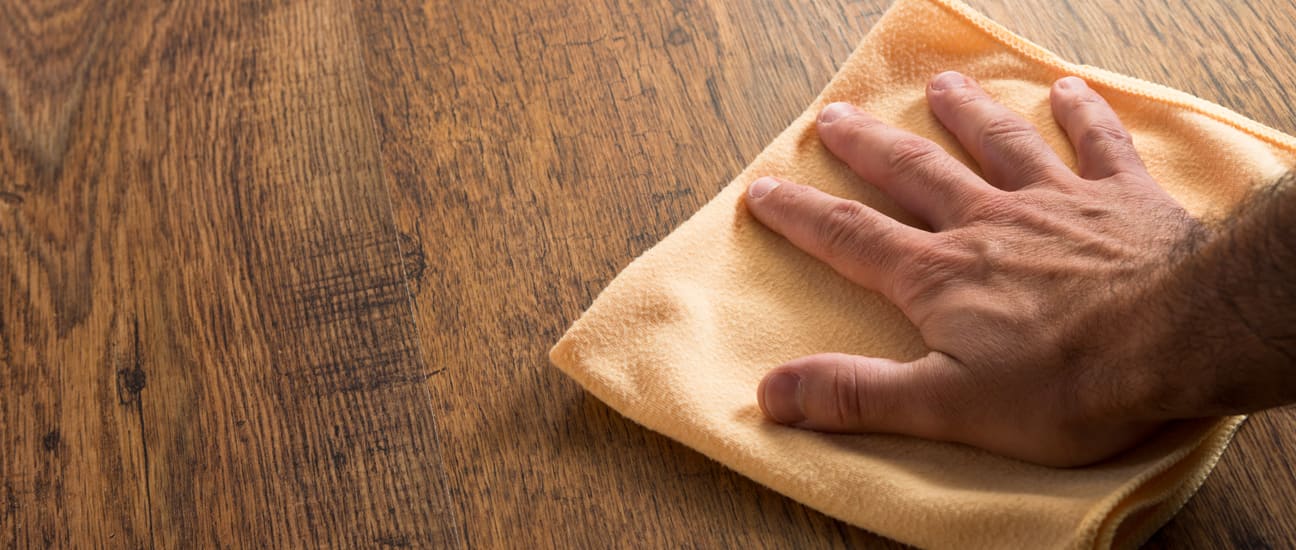 What's more, is that Goshen Floor Mart Expert Installers care about you and your home or business. They are always helpful, well versed, very experienced... plus they are considerate. This means they treat you with respect and clean up after themselves. If you've ever had flooring installers that you were unhappy with, maybe your next installation should be done by the friendly, professional flooring experts from Goshen Floor Mart. We're here to ensure you get the best flooring for your specific needs and objectives.

Click here for information on Goshen Floor Mart's Professional Designers