JUST FOR YOU

PAGE 4

BY
GOSHEN
FLOOR MART
Each month, Goshen Floor Mart delivers you articles, information, tips, advice, and news about your home and business... and more specifically related to flooring. From the latest technologies to trends, new products, maintenance, ideas, inspirations, and a myriad of other helpful and interesting information. Our goal is to help make your home or office better and offer you the ideas and information that is most interesting and helpful to you!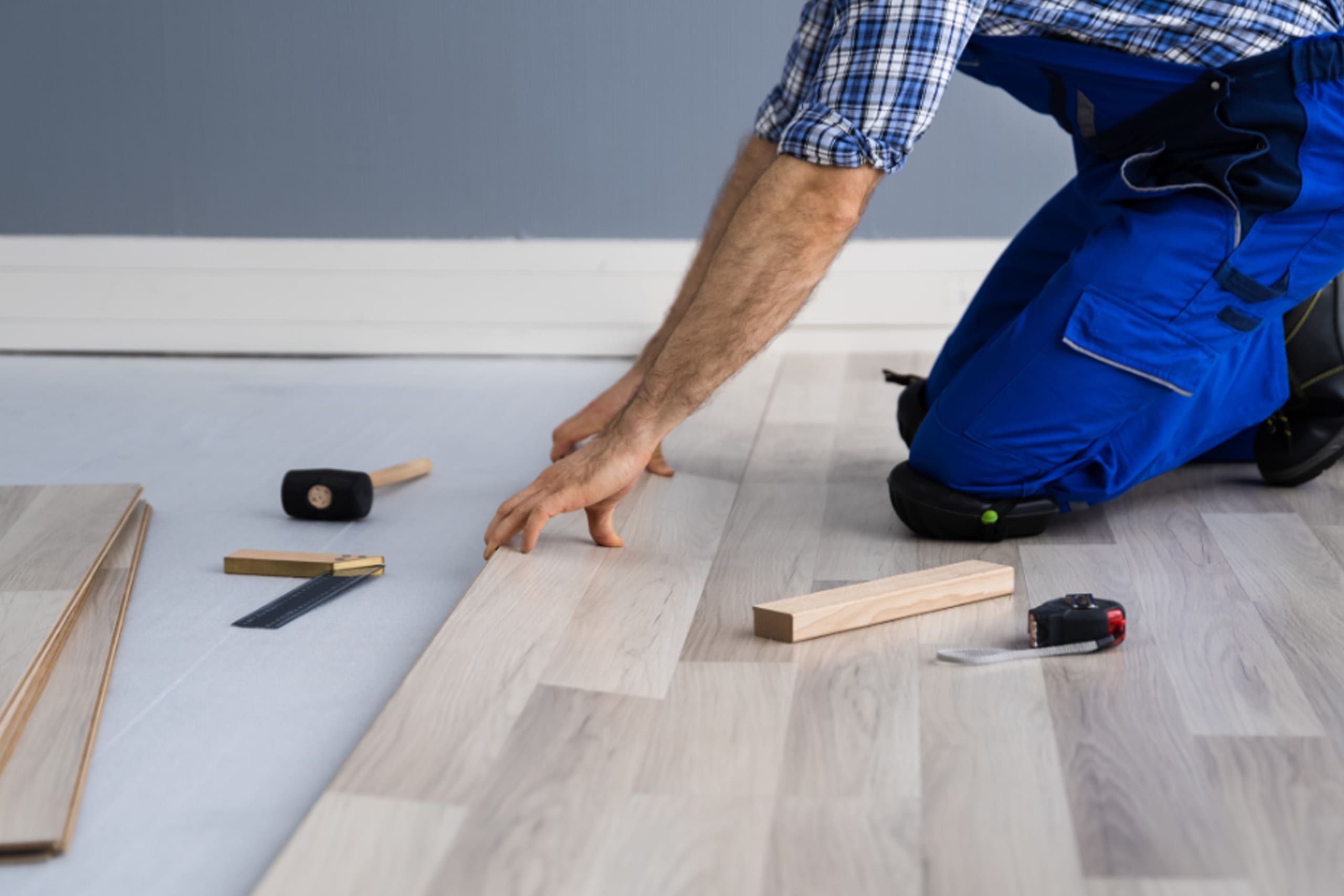 What Are The Most Durable Flooring Options for Homeowners?
When it comes time to select a type of hard flooring, it can seem like you have a dizzying array of choices to consider. Hardwood? Vinyl plank? Sheet vinyl? Tile? If tile, do you want porcelain, ceramic, stone? Each has.... see more here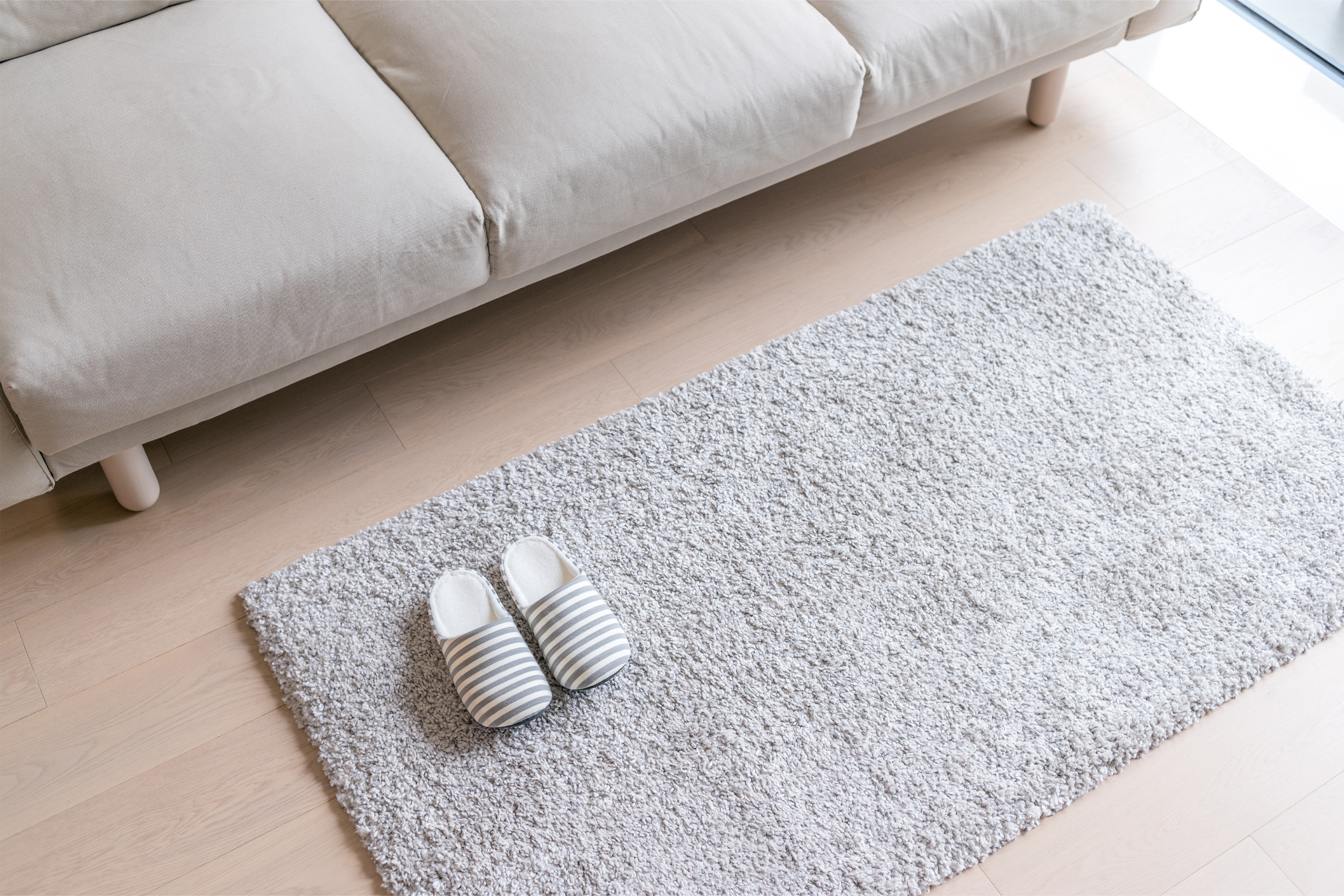 11 Crafty Projects To Use Up Your Carpet Remnants
If you find yourself with some leftover carpet after installation, you might be tempted to dispose of it because the job is done. Not so fast! There are lots of fun and practical ways to make use of it... see more here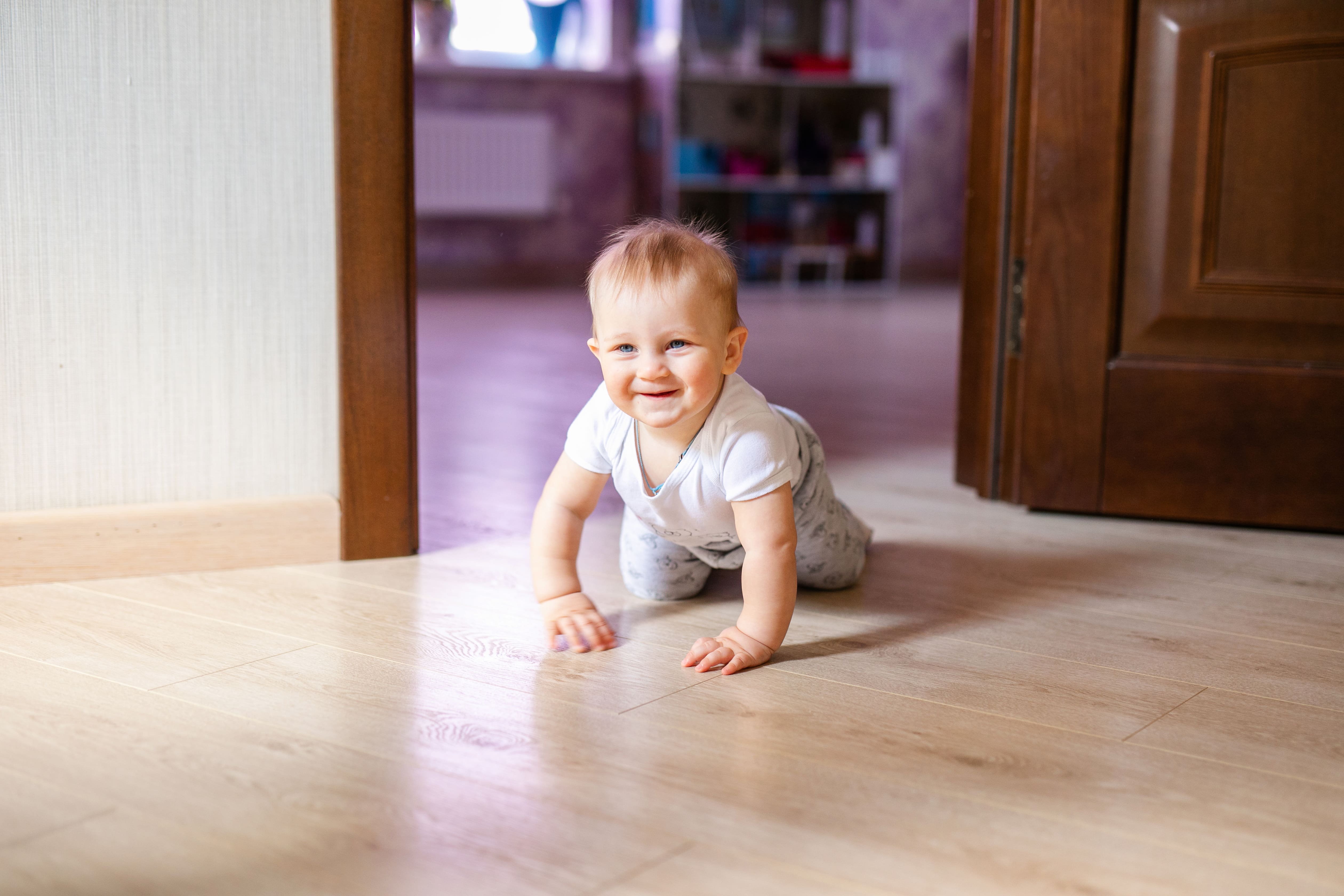 How Long Does Hardwood Flooring Last?
Hardwood flooring, when installed correctly, can imbue your home or business with a rich, beautiful look and feel, but for how long? Fortunately, it's a look .... see more here