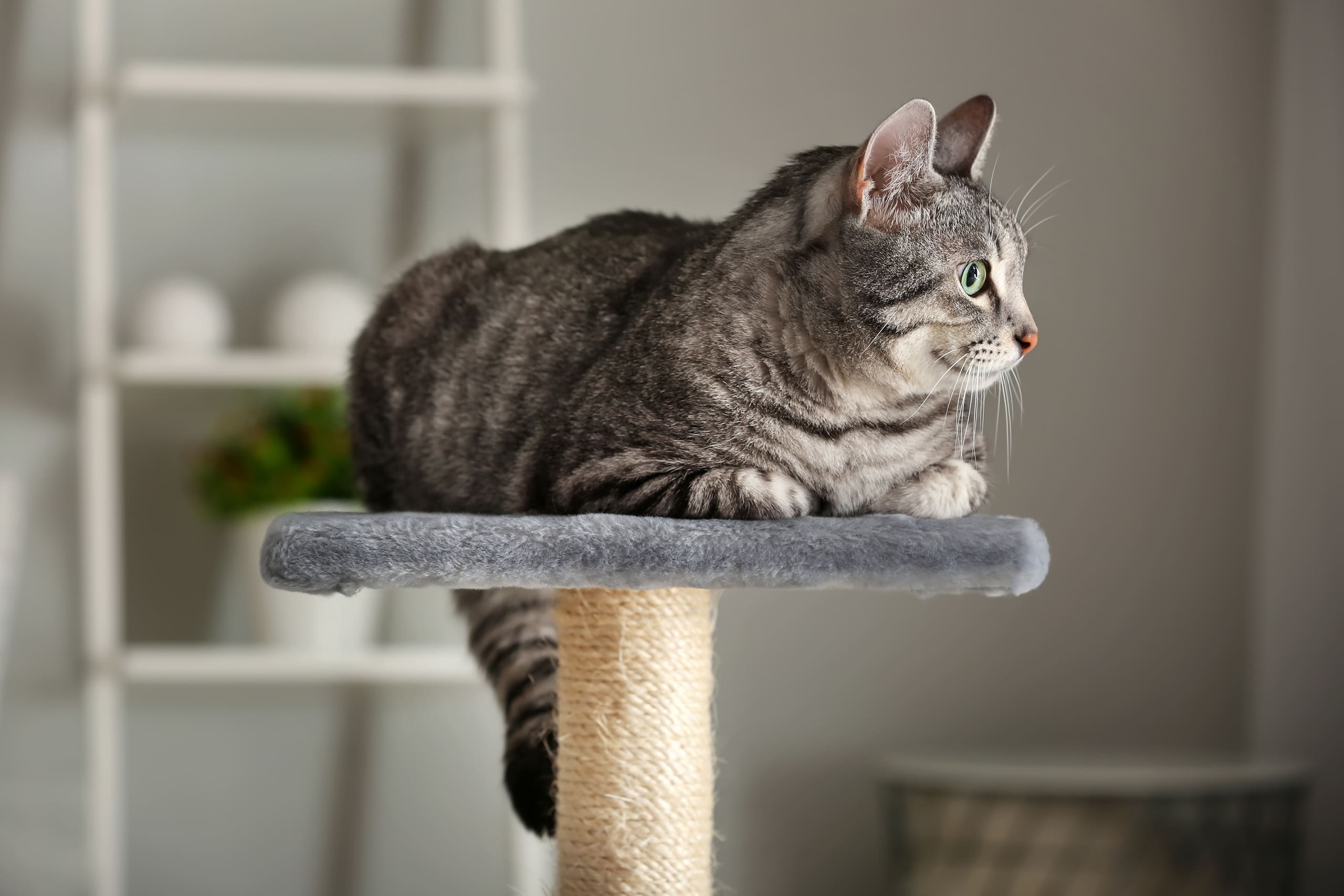 10 IDEAS TO USE CARPET REMNANTS IN YOUR HOME
Getting clean, new carpet is a welcome upgrade to a home, but you may not know what to do with any leftover carpet. There are many better uses for carpet remnants than tossing them in the trash. Having carpet remnants sitting around gives you the chance to get creative and use the carpet in a practical way. If you're not sure what to do, try out one of these ideas.
MAKE A RUG
Adding a rug to a room is an easy way to give it a new look. Luckily, making a rug yourself is pretty simple. All you have to do is cut the carpet remnant to the size you want. Then, you can hot glue on a binding, staple on binding, or get the binding done professionally. This will still cost less than the price of a new area rug.
MOVE HEAVY FURNITURE
One practical use for carpet remnants is to use them to easily move heavy furniture. Slip small pieces of your leftover carpet under furniture to slide it to a new location. Another way to use carpet remnants is to cut the carpet into small circles and glue it to the bottom of chairs so they won't scratch your floor.
MAKE A SCRATCHING POST FOR YOUR CAT
A simple DIY project that you and your cat will appreciate is a scratching post. All you need is some scrap wood that you can cover with the carpet remnants. Your cat will be thrilled as you will be about having something to scratch that isn't your own furniture and flooring.
UPHOLSTER FURNITURE
If you think of carpet as just being for the floor, think again! If your carpet remnants are the right look and size, you can use them to cover your headboard to transform the look to your bedroom. Carpet remnants can also be used to cover ottomans or bar stools.
MAKE MATS FOR YOUR CAR
Carpet remnants can be used to create a custom mat for your car to keep the floors clean. The mat will get dirty over time and will either need to be washed or thrown away, but it's surely a better use for your extra carpet than putting it in the trash.
COVER YOUR STAIRS
Add some softness to your stairs by carpeting them. Take whatever approach works for how much carpet you have — you can entirely carpet your stairs, create a runner, or just cover the treads. The carpet protects the flooring underneath and adds some softness to your steps.
PUT THE CARPET IN THE TOYBOX
Carpet remnants that are too small to be an area rug for you can be the perfect size rug for little ones. If you have remnants that are even too small to be used as a children's rug, throw them in the toybox and let your kids use them how they'd like. Carpet remnants could add texture when your children create a piece of art, or they could be turned into a miniature rug for a dollhouse. Let their imaginations run wild!
ADD PADDING TO YOUR CABINETS
Few things are more annoying than being woken up to the sound of a cabinet door slamming shut. You can take matters into your own hands without having to buy felt cabinet bumpers. Cut out small pieces of carpet and attach them to the back of your cabinet doors to never have to hear a slamming cabinet door again.
USE IT IN YOUR WORKSPACE
If you have a workbench that's on hard flooring like concrete, you can place carpet remnants near your workbench. The carpet will protect any tools or tool boxes if they're dropped. You can also use the carpet to line tool boxes or drawers to keep tools from rattling around.
Trust GOSHEN FLOOR MART WITH YOUR FLOORING NEEDS
If it's time to replace your carpet (or any other type of flooring you might have) our friendly staff here at Goshen Floor Mart would love to help you find what you're looking for. If you're just seeking some carpet remnants, we have an abundant selection to choose from. Stop by our showroom at 65669 U.S. 33 to browse our carpet inventory or call 574.642.4770

If you're in the market for flooring feel free to contact Goshen Floor Mart. Remember, we are always happy to provide you with a free estimate. Call us today at 574.642.4770 or contact us here